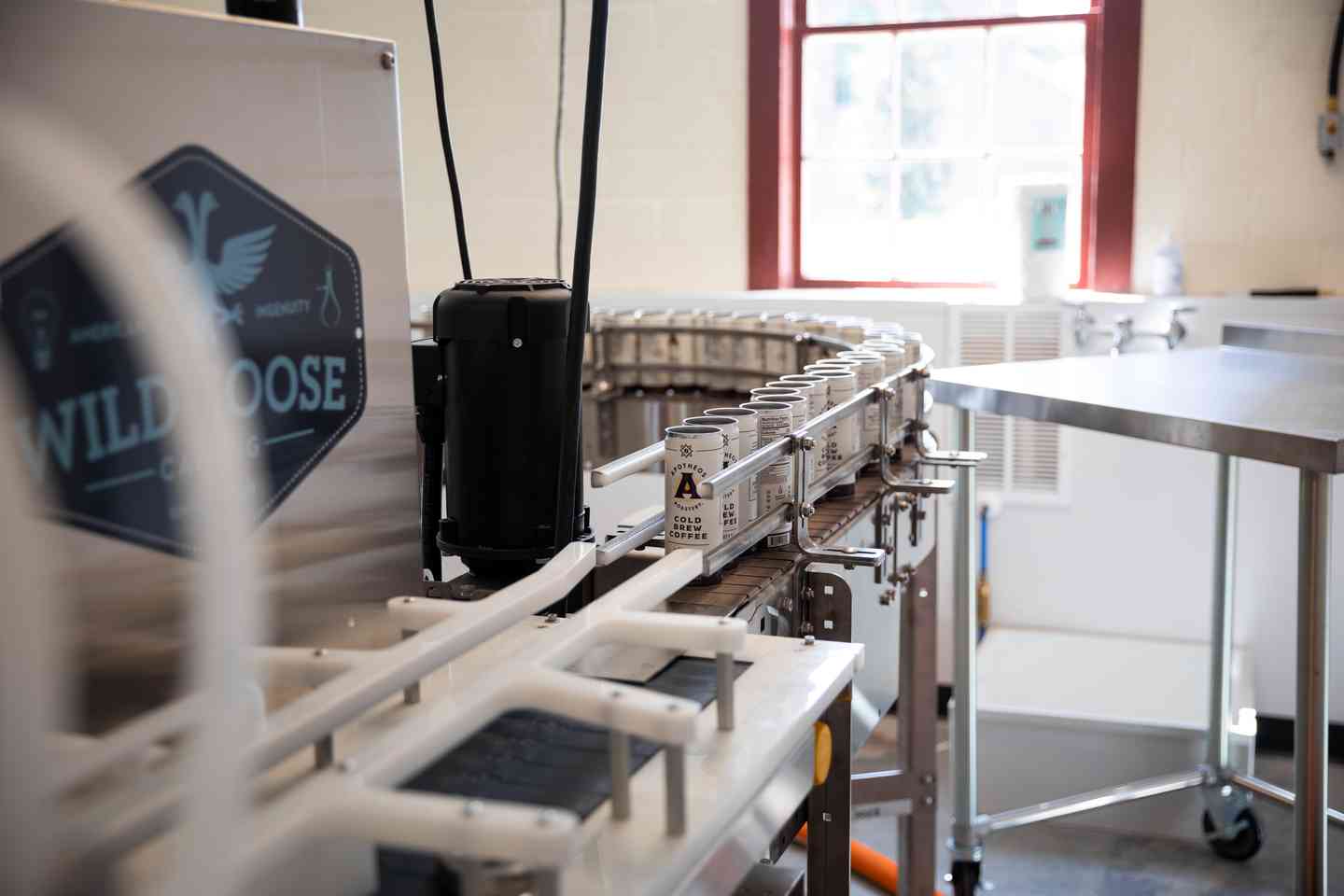 Doug's Coffee Blog!
Doug's Coffee Blog!
Stay tuned for new blog posts from the mind of our lead coffee craftsman, Doug Bond!
Doug has owned and operated coffeehouses around Atlanta for over 30 years, most notably San Francisco Coffee Roasting Co., now known as Apotheos Roastery!
Doug will talk about his passion for coffee, in all the shapes and forms it comes it, whether that be roasting, cold brewing, or anything he's learned from his 3 decades in the industry!