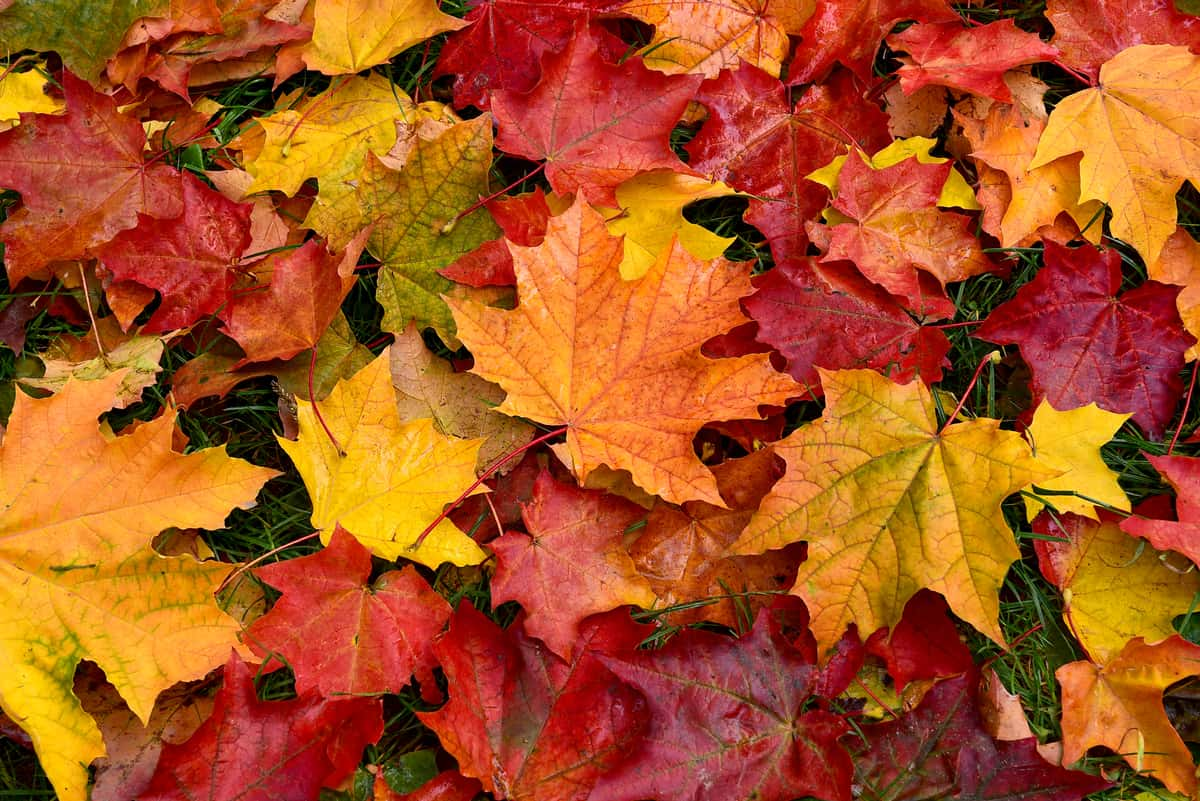 The Caramelist: The Perfect Cold Brew for Fall
The Caramelist: The Perfect Cold Brew for Fall
Fall is beginning to creep up on us, and at Apotheos, that means the return of fall flavors. Sure, we have our classics—like pumpkin and maple—but this year, we're bringing some brand new tastes to our trick-or-treaters. Most prominently, the Halloween-ready Caramelist cold brew.
If you've been into our Roastery, you've probably already seen The Caramelist on the shelves. But for those of you who have yet to taste our latest creation, now is the time to stock up. Because this sweet treat has been flying off our shelves.
What is it?
The Caramelist is a nitro-infused cold brew in a can, with just the slightest dash of caramel flavoring. But it's so much more than just an iced coffee with syrup. We spent months perfecting this sweet-yet-subtle treat, and that work has certainly paid off. The Caramelist is already on-par with our best-selling canned item, Purist cold brew.
Months back, we brainstormed all sorts of potential flavors we could use to diversify our cold brew offerings. e narrowed it down to two candidates—caramel and horchata. We whipped up some test batches for a small focus group, and the response was clear: caramel was the winner. We had no choice but to give our customers what they wanted.
Coffee First
Once we landed on caramel, it was back to the coffee bar to test different recipes. The task was challenging, but also made sense. After all, caramel is already a naturally-occurring flavor in coffee. Still, from the beginning, we wanted the caramel flavor to accentuate the natural profile of the coffee, but not to overpower it. Our philosophy is that coffee should always be the star, and additional flavors should never steal the show (no matter how tasty).
We were also wary of putting out any product that left an unwelcome aftertaste on the palate. No one wants that sticky-sweet flavor lingering in their mouth all afternoon. What resulted from the testing process was the perfectly-balanced iced coffee we call The Caramelist, a cold brew which combines the winning aspects of coffee and caramel flavors with a nitrogen infusion. Best of all, there's no ugly aftertaste.
So what are you waiting for? Stop into one of our Roastery today to purchase your can of The Caramelist, or find it at any store where Apotheos products are sold. We promise you'll fall for this autumn treat.